Why The Digital Cafe
Over 75% of businesses are under performing in media. The Digital Cafe offers smart, cost effective and customised marketing solutions.
We bring proven marketing expertise. Our starting point is to ensure clients leverage their own channels, then we develop and execute media planning, buying and measurement to ensure their marketing investment is working as hard as possible.
Media is always changing. TV still works but in various forms. Facebook's recent changes to their algorithm have heavily impacted a business' ability to reach prospects. Highly engaged, personalised content will improve its performance. We track and analyse the effectiveness of every single dollar invested no matter what the channel - off or online.
Advertising not done well is costly
If you are going to spend valuable dollars on advertising, then it needs to bring more customers through the doors or generate more interest from prospects. Developing a very clear strategy of how that advertising needs to work and what you measure is critical. If you're not transfixed on these two things, then you're wasting money. No client of ours will ever be put in that situation.
Visit The Digital Café to get an outside perspective of your current marketing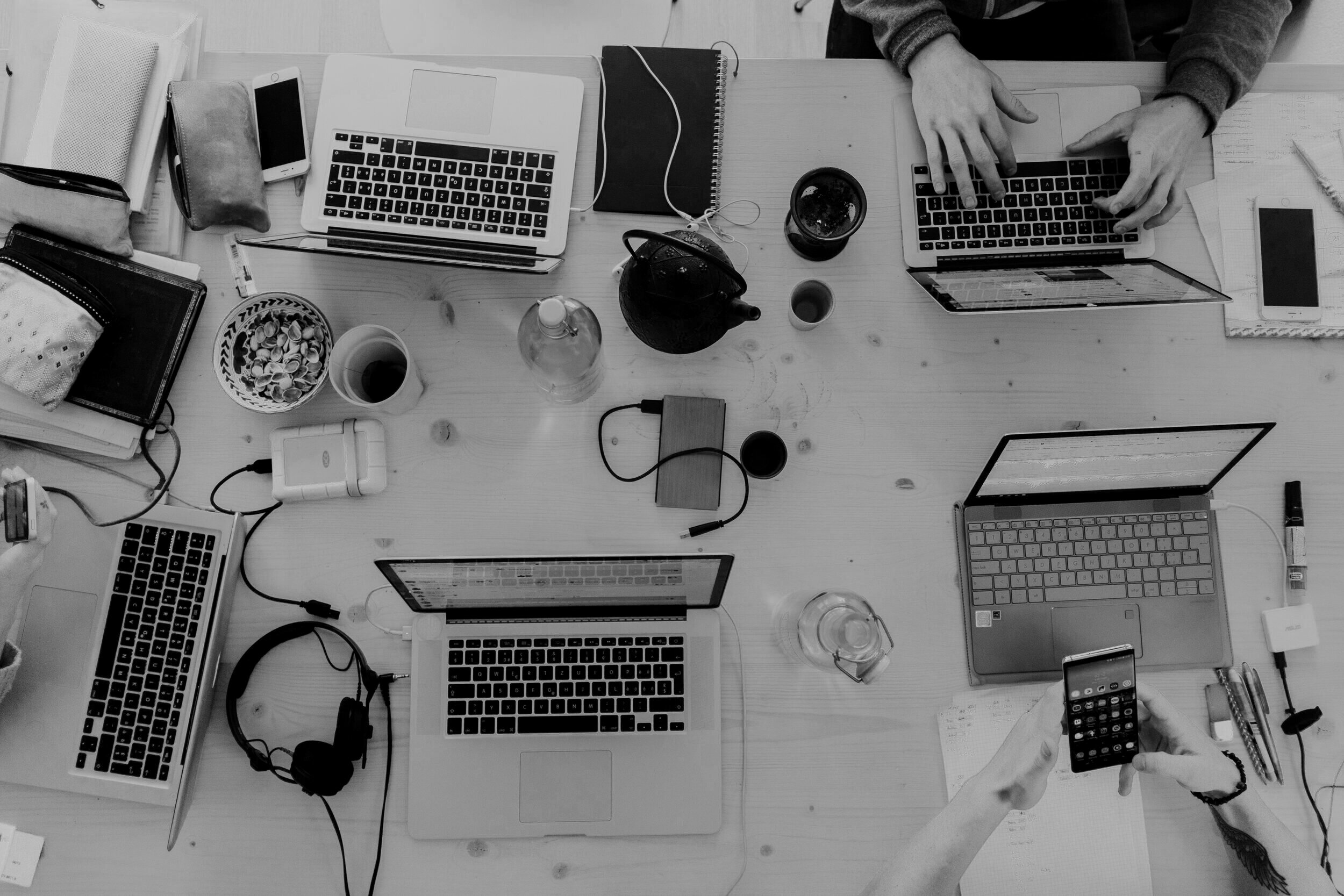 Why Outsource Your Marketing When…
'No one knows your business better than you'
That's true, but few business owners know marketing and media like we do. The media world has changed dramatically and continues to shift. Your customers aren't flicking through the Yellow Pages any more. They're now not as tuned in to television and radio commercials like they used to be. Instead they're online and on their phones and you need to be where they are.
'You or one of your staff can manage your Facebook page and book a Google campaign yourself'
Yes you can. But it's our belief that marketing shouldn't be a part-time job. Servicing your customers should be your staff's priority. Getting more clients and customers is too important. Tap into our specialists that are better placed to develop an effective digital marketing plan and to make it happen.
'Ad agencies are expensive'
They are, but The Digital Cafe isn't a traditional ad agency. Our unique product model doesn't contain the expensive overheads that get built into our fees. We incorporate smart technology, with top experienced agency strategists and young digital natives to give us economies of scale. This makes our service far more competitive in cost compared to any full service or digital ad agency.
What does this mean for your business?
Print, radio and television still have a place and we use all of them as effective channels, but the capability of digital can be much more powerful.
Many enterprises have fallen behind when it comes to employing digital.
They don't have an army of agency staff and technicians that the big national advertisers are able to employ to advise them on digital marketing.
Simply setting up a website and a Facebook page isn't a formula for a successful marketing strategy.
Digital media is becoming too complex and difficult to navigate for most companies. This can and often leads to advertisers overspending, mistargeting, wasting efforts and creating ineffective ads.